Passing the torch
| Date | Visiting Alumni | Discussion Topic |
| --- | --- | --- |
| 2016/12/11 | Xuan-ye Cao | Nutrition science and biomedicine |
| 2016/12/17 | Yi-chang Liu | Food science and technology |
| 2016/12/19 | Wan-er Chen | Bioinformatics |
| 2017/10/29 | Yu-nan Gao | Gene therapy of neurological diseases |
| 2017/12/16 | Xin-zhu Wei | Ecology and evolution |
| 2017/12/18 | Si-jie Ma | Environmental health |
| 2017/12/24 | Jia-yang Chen | Neural circuit and neurodegenerative diseases |
| 2018/4/10 | Cheng Xu | Molecular cellular and integrated biological sciences |
| 2018/5/17 | Li-ming Cai | Plant biology, system developmental biology |
| 2018/5/29 | Zhao-long Yu | Bioinformatics |
| 2018/6/5 | Xu-hang Li | Structural biology |
| 2018/6/7 | Hui-ya Yang | Neurosciences |
| 2018/7/1 | Pan-tong Yao | Computational neurosciences |
| 2018/9/1 | Hao-tian Guo | Synthetic biology, iGEM competition |
| 2018/9/27 | Wei-jin Xu | Fly genetics, molecular and cell biology |
| 2018/12/7 | Xuan-ye Cao | Molecular and cellular biology |
| 2018/12/24 | Si-qi Huang | Biostatistics, epidemiology |
| 2019/4/2 | Shen-liang Yu | Cell biology |
| 2019/4/21 | Hao-qi Sun | Bioinformatics and bayesian inference |
| 2019/4/26 | Ye-zi Xiang | Molecular biology and plant biology |
| 2019/5/22 | Ying Yang | Molecular, cellular and developmental biology |
| 2019/9/16 | Ming-zi Xu | Genetic basis for signal-preference coevolution |
| 2019/12/12 | Kai Tong | Experimental evolution, quantitative biosciences |
| 2019/12/19 | Yi-ming Cai | Cancer biology |
| 2020/9/10 | Ye-fan Hu | Synthetic biology |
| 2021/10/11 | Yan Cheng | Biology |
| 2021/10/22 | Ye-fan Hu | Synthetic biology and entrepreneurship |
| 2022/1/16 | Zheng Wu | Neuroscience |
| 2023/4/25 | Sheng-yan Jin | Spatial genomics |
| 2023/6/21 | Yu-hui Luo | Neuronal immunity |
| 2023/9/19 | Xin-yuan Zhang | Chronic disease epidemiology |
Just because you graduate, it doesn't mean the good times have to stop!
上报教育部备案了的拔尖学生正在海外攻读博士的且通过了 PhD qualification 的,经过上海,欢迎来校和目前在校本科生交流。报销国际机票/经济舱,外地的有在校内的住宿;国际机票报销,需要事先申报,提供护照号经外事处审批后执行。需在学期内(即3/4/5/6,9/10/11/12月),每月1次为佳,不超过2次。
进行地点:生103;进行时间:工作日的中午或周末的傍晚,2-3小时。交流的形式:学长/学姐介绍目前自身学习和科研情况,尤其是当年申请经验和目前读博的体会;边吃盒饭边交流。本科生主持并负责拍摄活动过程照片及合影,教师不参与。
谈家桢创新班
---
第一批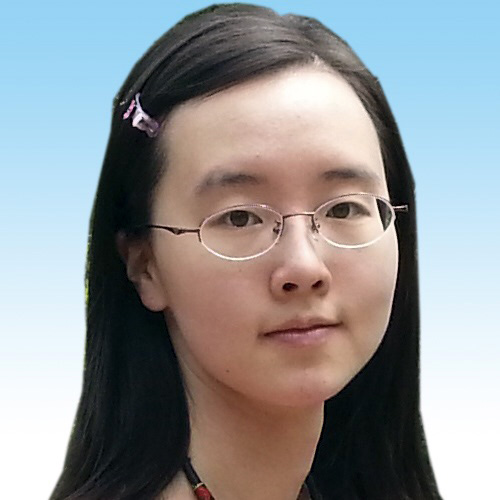 Look at the world with pristine eyes, and be hopeful.
Feel excited about the present, and the future.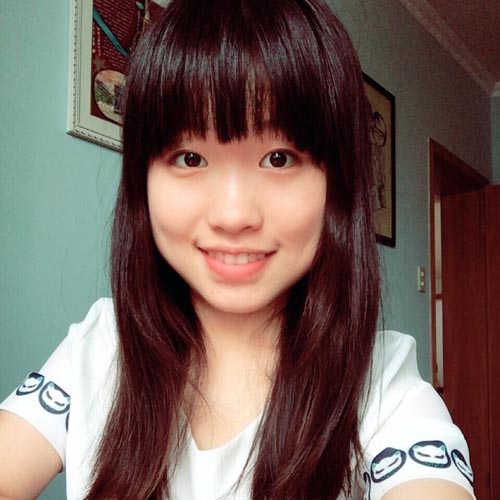 Live the life I imagine.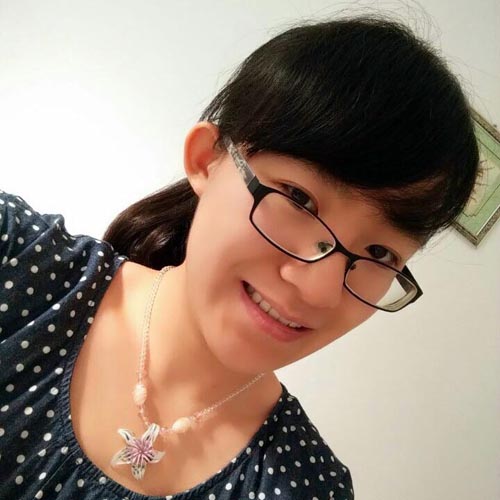 My curiosity is hungry.
I am a creative researcher and an overall developed person.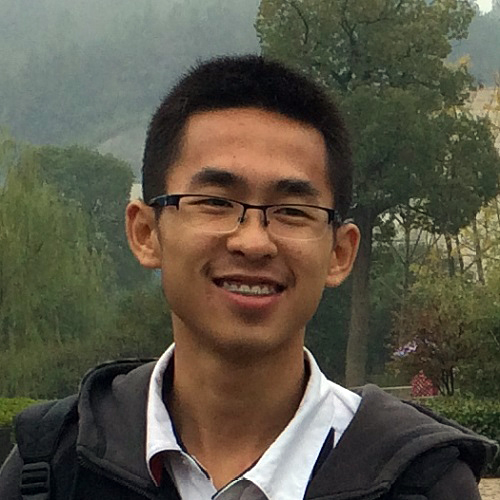 Being a special sample to the world.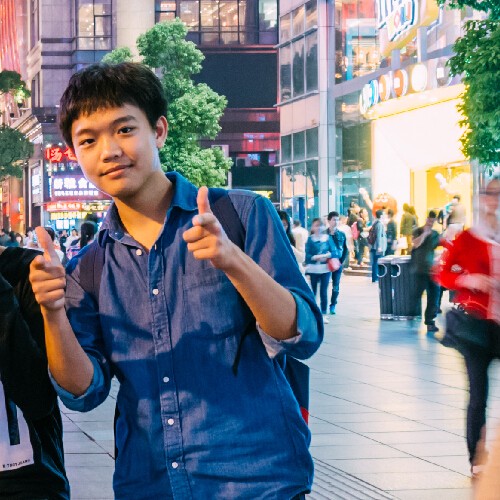 I am a professional adventurer.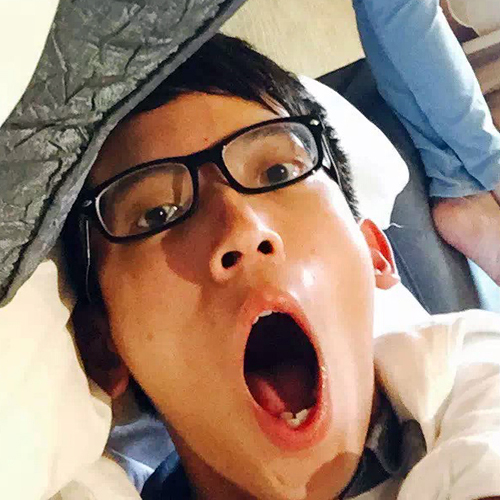 Learn more and know more.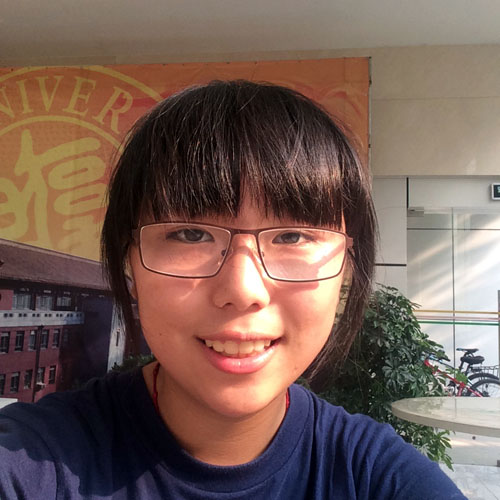 To seek, and find.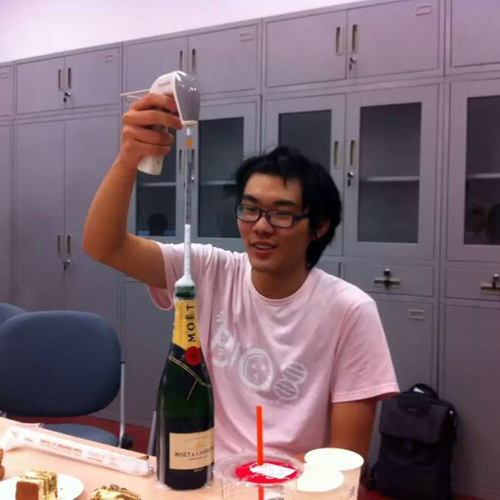 I want to integrate scientific spirit with my clinical practice, to serve the people.
第二批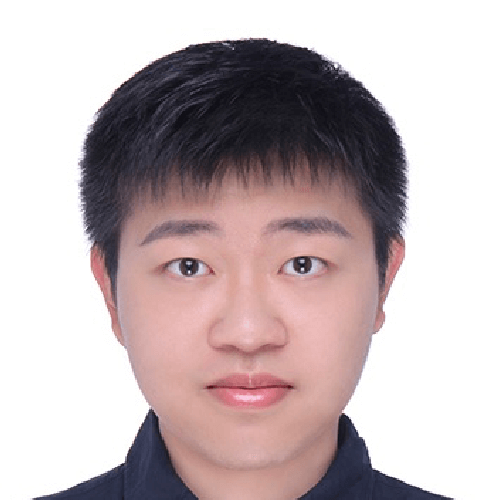 I am an outgoing boy with full enthusiasm and curiosity.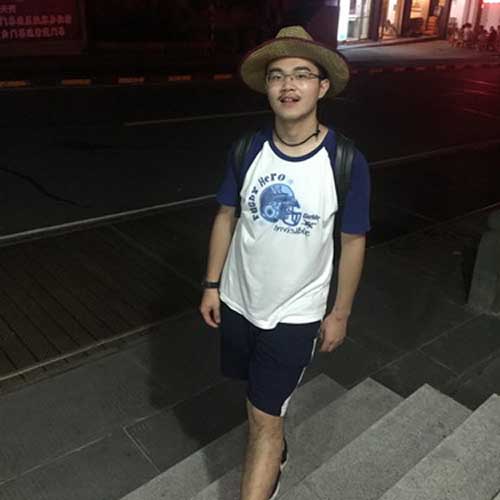 Nature never ceases to surprise and surpass us. I' m Peter Chen, together with you.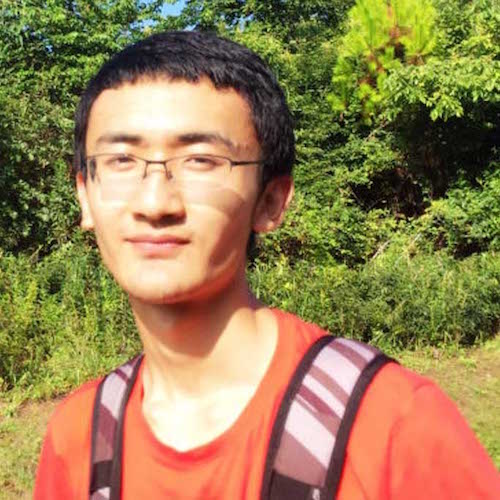 Always on the way.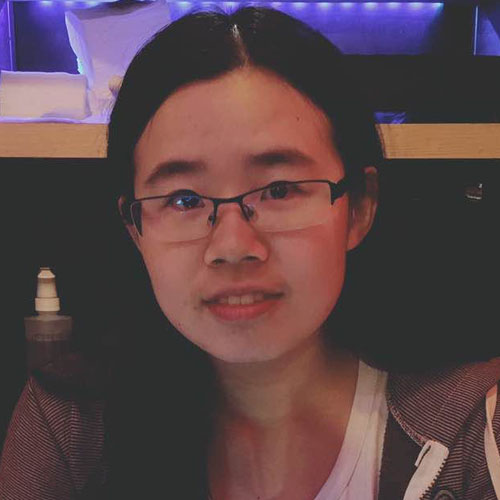 Living, loving, learning.
They who cannot do as they would, must do as they can.
The best preparation for tomorrow is doing my best today.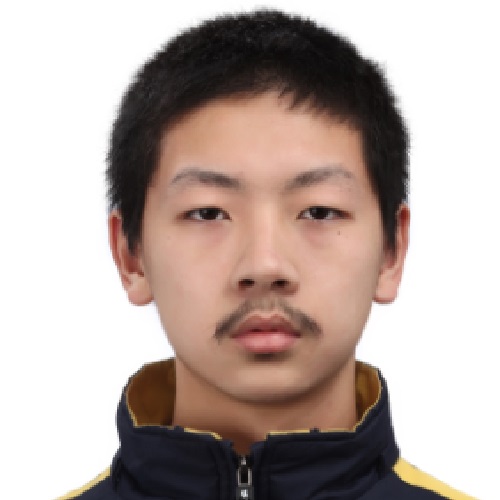 Learn to guess.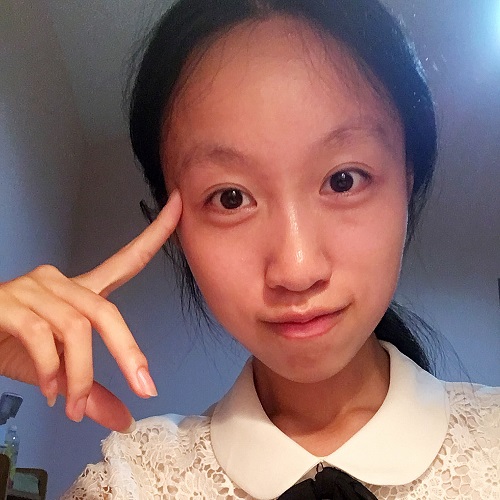 Every day is full of hope.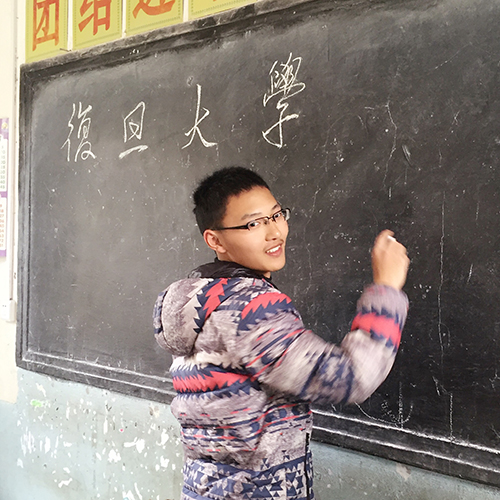 To question the boundary of science from the perspective of a doctor.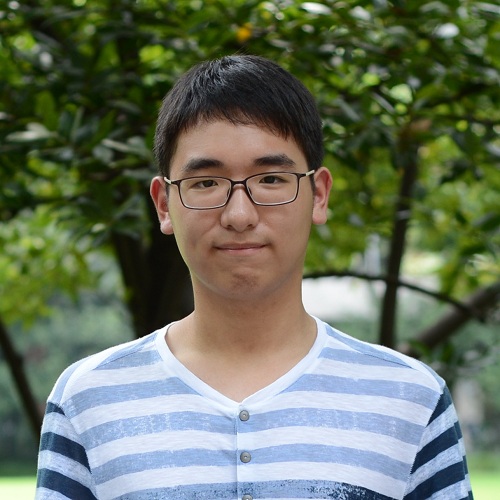 Make it count!
Inspired, intrigued, and innovating — Facta non verba.
A young boy who wants to be a hero.
第三批
The truth shall set you free.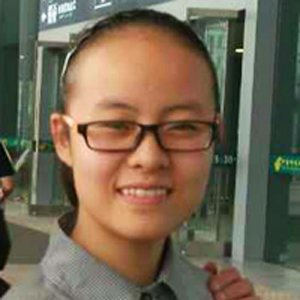 Forgetting what is behind and straining toward what is ahead.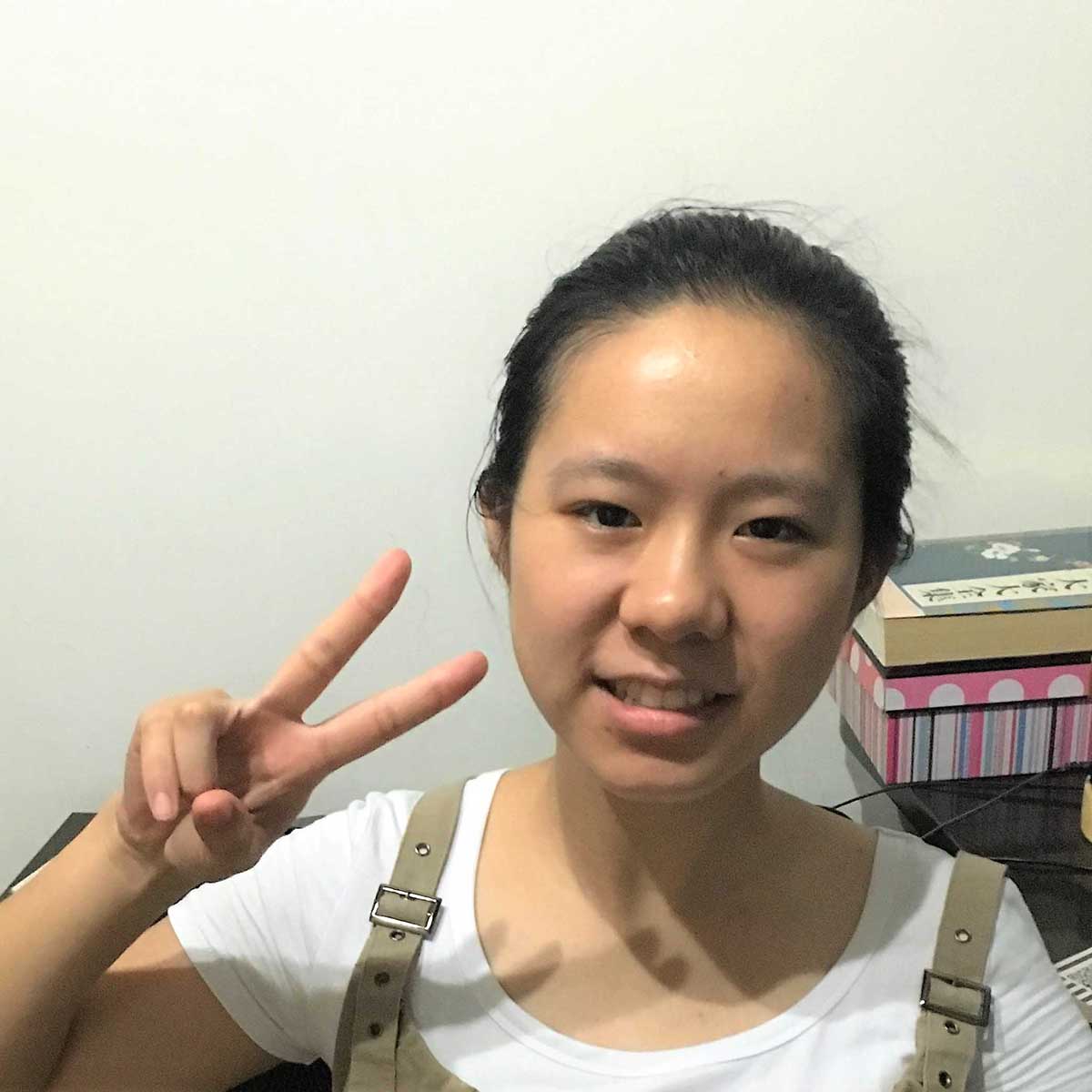 Love truth and pardon error.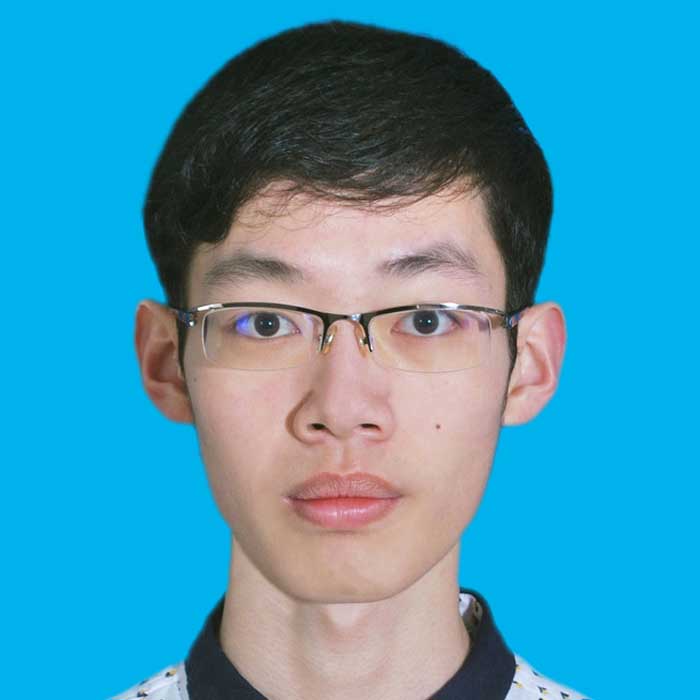 Find fun in research.
Half is worse than none at all.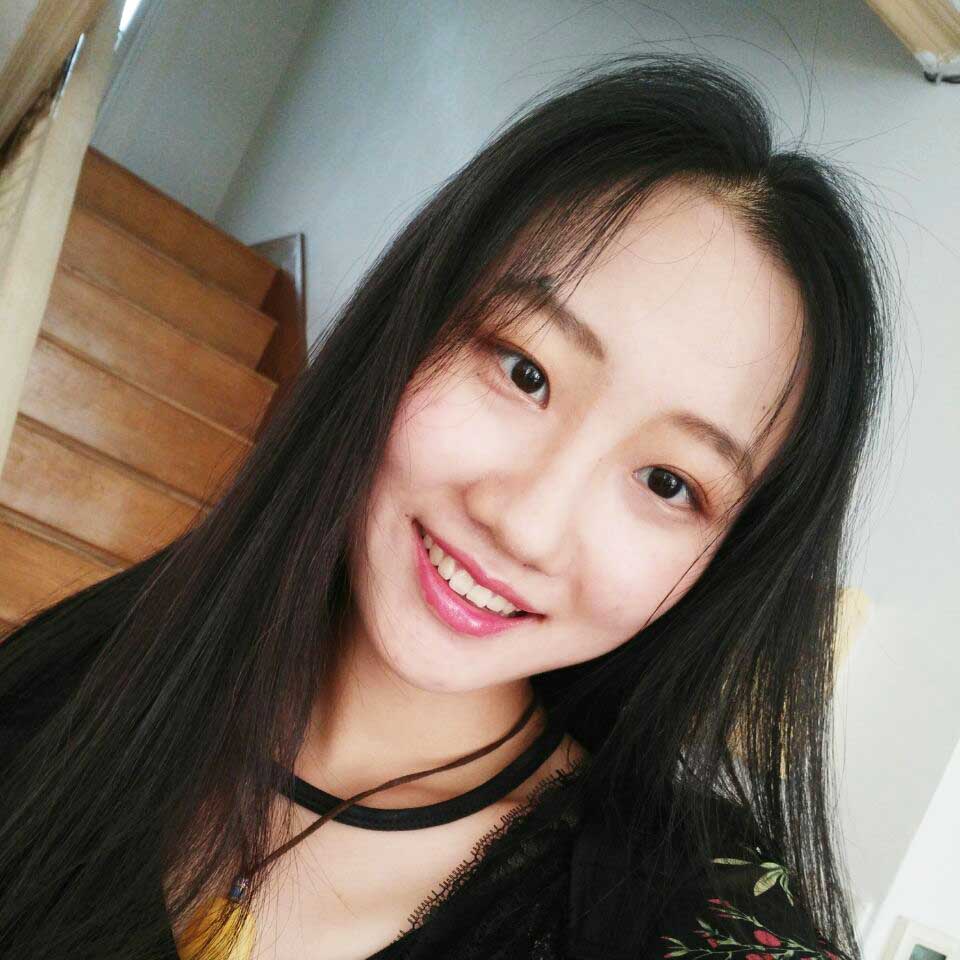 Stay positive.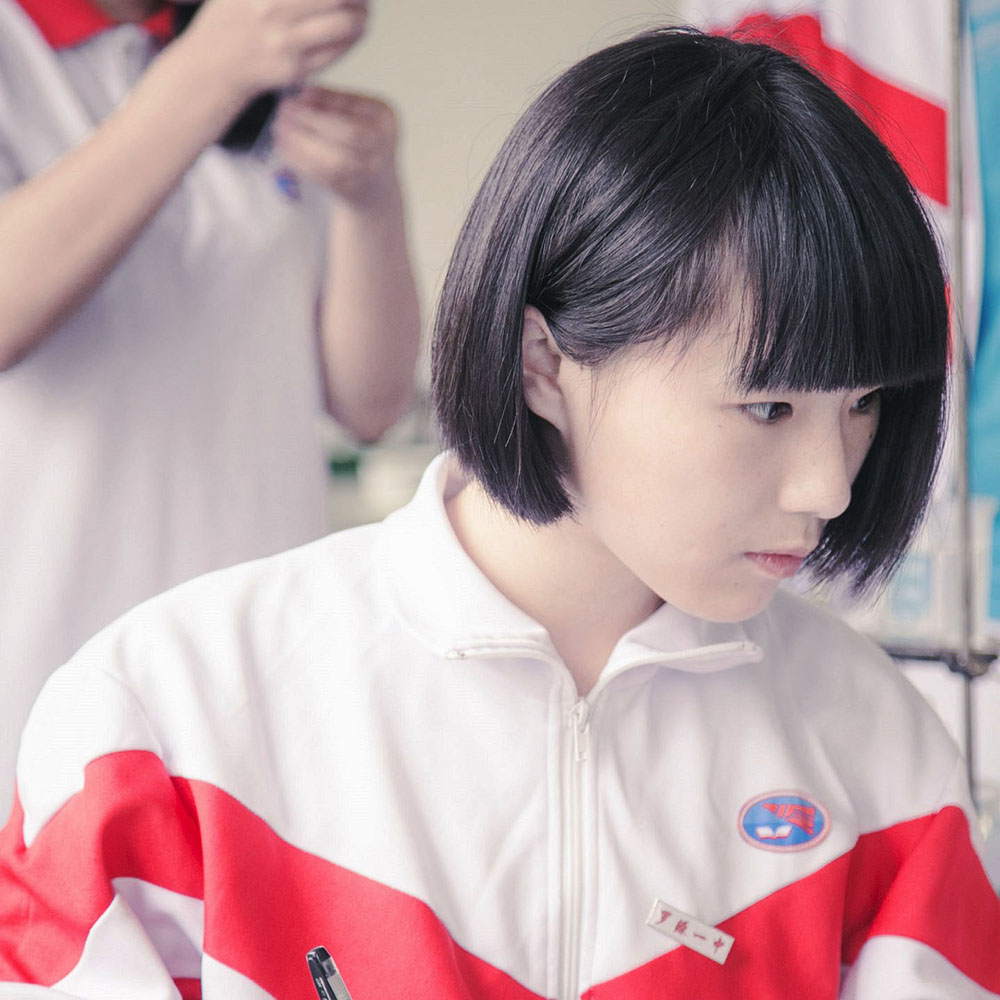 Keep on dreaming and trying.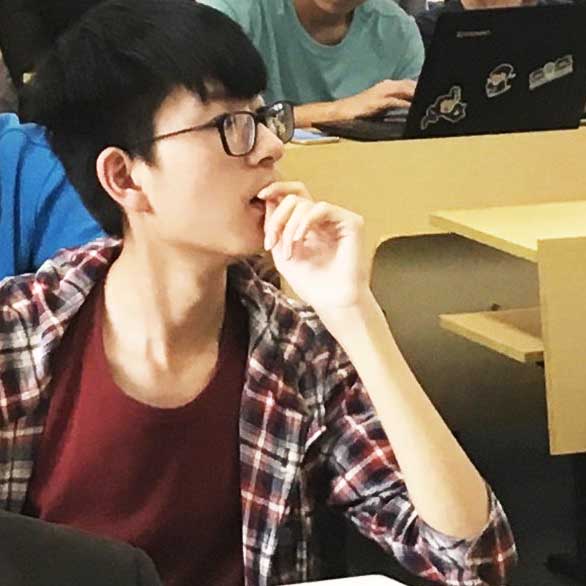 Debug life.
---
第四批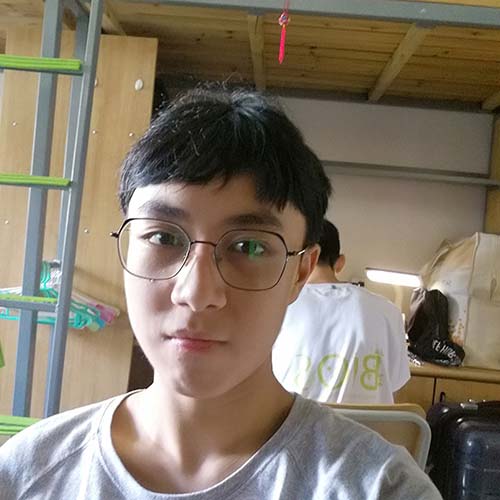 Imagination is the essence of discovery.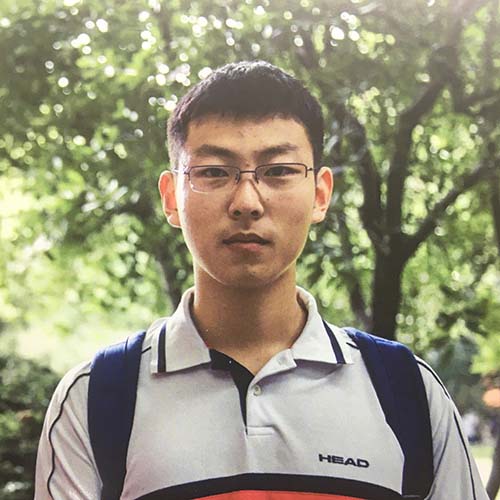 For the deep dark fantasies.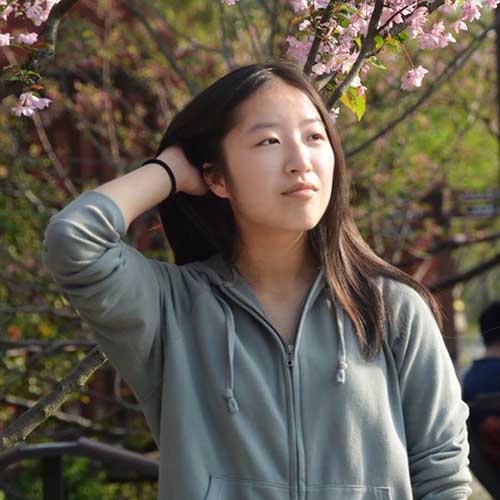 Specks of living light, twinkling in the dark.
I believe in science.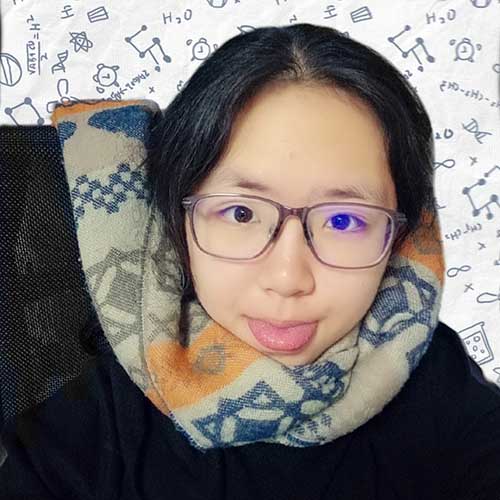 You never know.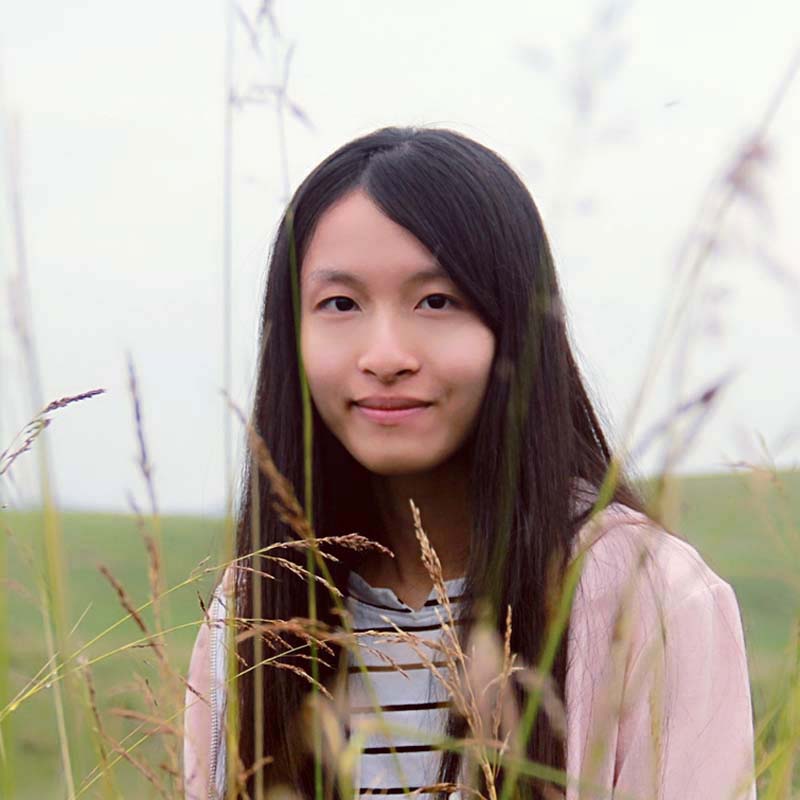 The lust for life keeps me alive.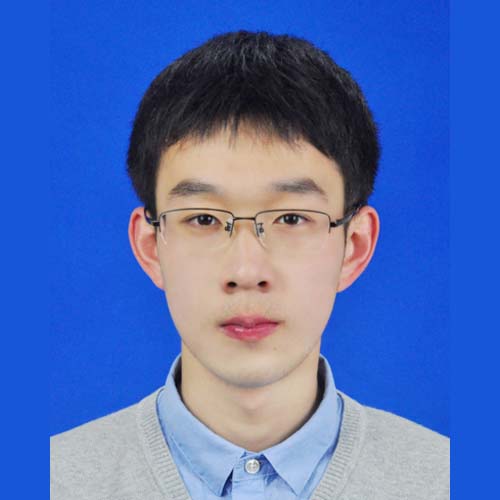 Discover the beauty of life.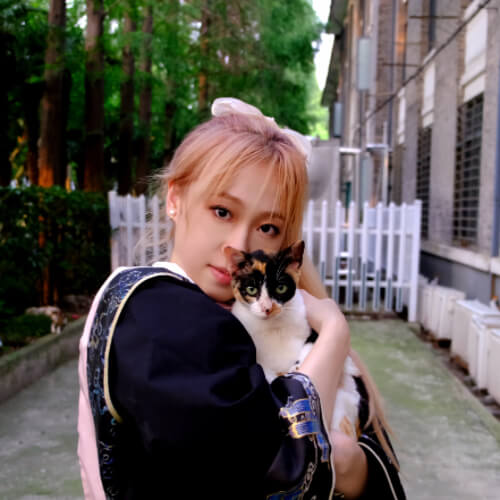 Everything is never as it seems.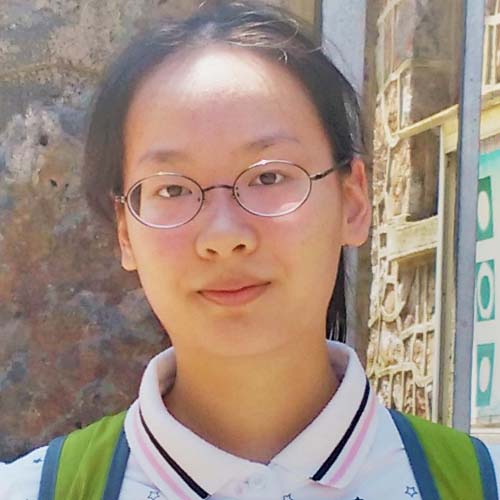 Stay curious, stay hopeful.
第五批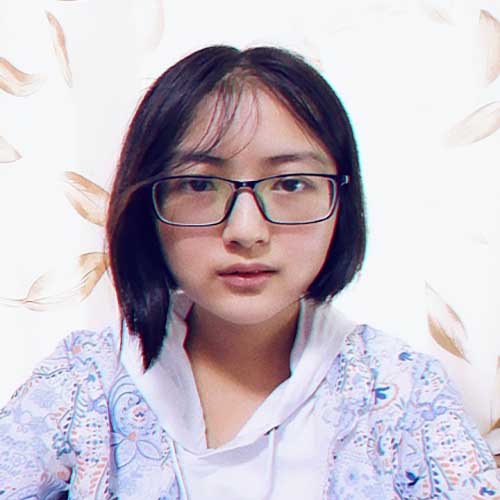 .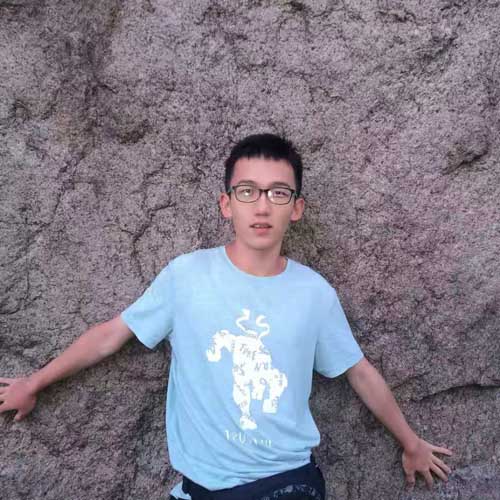 .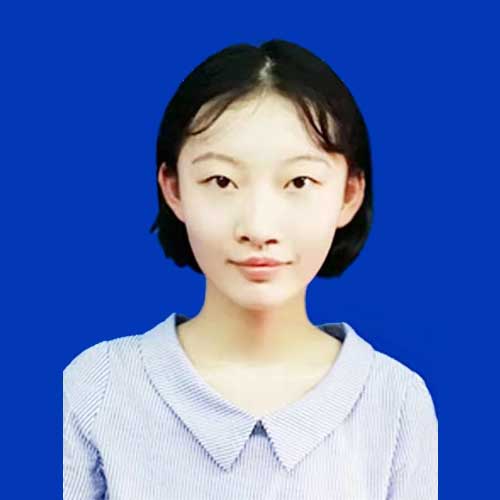 .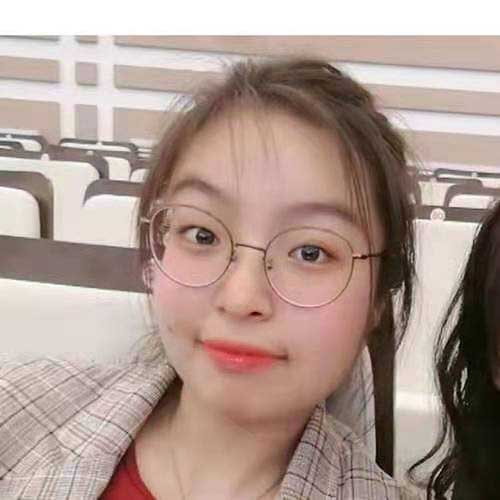 Small, slow but steady.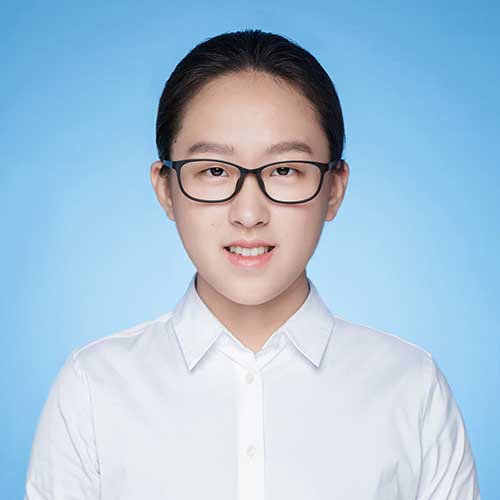 To know ourselves.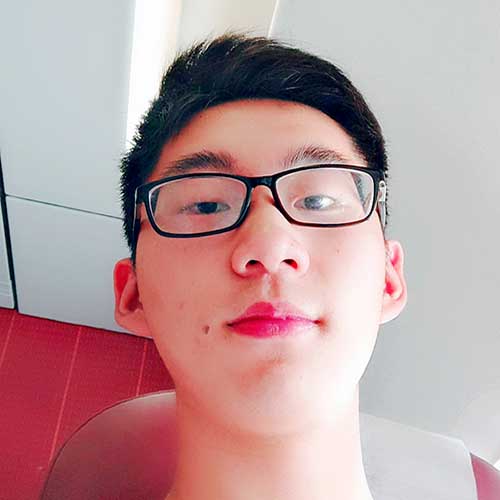 .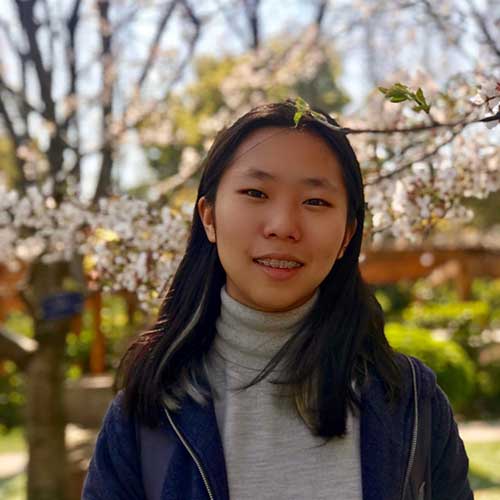 .
第六批
Stay happy and curious.
Rome was not built in a day.
Two roads diverged in a wood, and I took the one less traveled by.
Explore the boundary of science.
Be cool with trial and error.
Seek and you shall find.
Through suffering, to the joys.
On the bus to SD now…
Idealists will always be passionate..
What will be will be.
Stat hungry, stay foolish.
Still waters run deep.
Where there is a will, there is a way.
Stay hungry, stay foolish!
Follow the white rabbit.
Stay hungry. Stay foolish.
Be brave!
Be loyal to what matters.